Welcome & Greetings to You!
We are in the heart of Pittsboro, we are the heart of Pittsboro! We are Sharing God's Word and Love, Seeking to Grow in our Relationship with God, Serving God's Community and welcome your help as we live out God's kingdom goals. We know there is a place here for you and your gifts for ministry.
Sharing. Seeking. Serving.
Sharing, Seeking, Serving
This Month's Highlight
Everyone Welcome!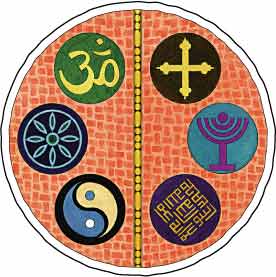 New Tuesday Night Program
A Brief Introduction to Eastern Religions
Exploring the basics of three major eastern religions:
Hinduism, Buddhism, and Islam
~ ~ ~ ~ ~
Tuesday evenings
Jan. 13 - Feb. 17
Dinner (provided) is at 6:00pm
Program from 7:00-8:00pm
(No program Jan. 27th)
Join us for a meal and fellowship
before the program, or
come for the program only.
All are invited and welcome!